A PLUS AUDIO VISUAL Rentals in ct
All pictures on this website are actual photos of work that A Plus AV has performed.

A Plus specializes in Audio Video equipment rentals for:
School plays and presentations
Corporate events
College concerts and award ceremonies
Houses of Worship
Seminars and Trade Shows
Bar/Bat Mitzvahs
Weddings
Concerts
Political Speeches
Parties of all kinds
A Plus Provides Full AV Service
We Are Passionate About AV Service
Welcome to A Plus Audio Visual a locally owned and operated AV provider. We are committed to providing the best possible production for your school presentation to an outdoor concert for 15,000 people. We deliver only the best equipment and the most capable technicians in the Connecticut, New York and the Massachusetts areas. A Plus tries to go beyond your expectations in providing a outstanding setup for your event. Its our goal to help contribute to your events success. Since 2006 A Plus Audio Visual has been delivering AV rentals in Connecticut. Our large inventory of equipment and expertise can help take any event to the next level.
Our visual artistry is something we pride ourselves in. We have a very creative team of VJs(video jockey). As video playback has become more popular because of display technology the demand for a competent VJ has increased.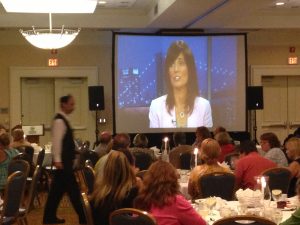 Projector & Screen Package's
Projector Screens in many sizes
Projectors from 3,000 to 14,000 lumens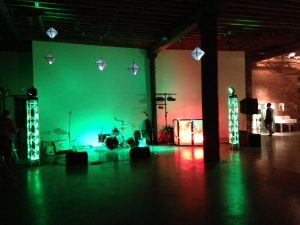 Dance, Stage, Theatrical and Articulate Lighting
LED Pars, Moving Heads, Fresnels, Ellipsoidals, Follow Spots
LED Monitor Rentals
Monitor sizes range from 20″ to 80″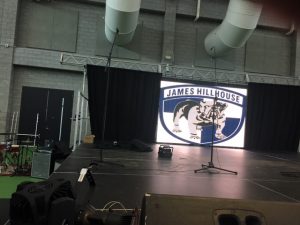 LED Video Wall Rentals
Sizes from 8 feet to 20, HD Resolutions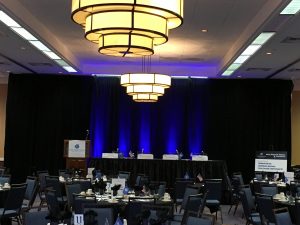 Pipe and Drape Rental
We stock drape colors in blue, black and white.
Tripod Screen Rental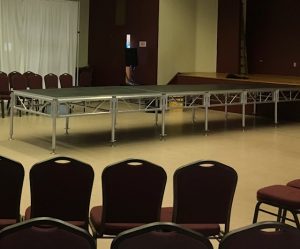 Stage Rental
Variety of stage size and heights are available.
DJ Equipment Rental
CDJ's, mixers, lighting and speakers.
Commitment to excellence
Our unique approach to AV is to apply the latest IT and Entertainment technology to Audio Visual rentals in CT. Dynamic AV can be applied to corporate meetings, weddings, trade shows, concerts and traditional AV presentations. So whether you are a small school theater production or a college graduation, we have what you need. We specialize in delivery, setup and full operation of all the equipment we rent. All though you have the option of just delivery, we recommend you have it setup as well. The last problem you want to have is trying to setup rental equipment you may not be to familiar with.
We are non-profit friendly and usually can offer discounts for qualifying organizations.
Serving Bridgeport, Brookfield, Danbury, Fairfield, Greenwich, New Haven, Hartford, Stamford, Madison, Waterbury.