LED video screens are a newer technology that has many advantages to a projector and screen. Video walls are very bright and can be viewed from a distance. They come in different resolutions and unlike a projector and screen, they can be viewed during the daytime outdoors. We offer them in different sizes and resolutions. A video wall will need a onsite technician while a TV monitor wont. Our inventory also contains a variety of TV monitors ranging in size from 20″ to 80″. Depending on your type of event these can offer a polished look to Galas, Weddings, Auctions and Presentations. TV monitors take up very little space relative to other forms of display technology. Our LED video wall and TV monitor rentals in CT are delivered.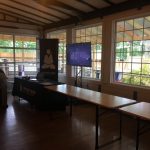 55″ TV monitor w/5 foot stand
Includes a single 55" tv monitor on a five foot stand. Delivery and setup depend on distance.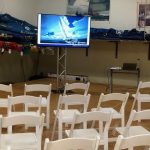 70″ TV monitor on 6 foot stand
This includes a 70″ monitor on a 6 foot stand. Taller stands are available. Delivery and setup included.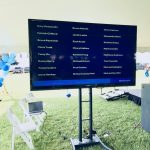 80″ monitor on 8 foot stand
One 80″ monitor is include with stand and necessary cabling . Delivery and setup included.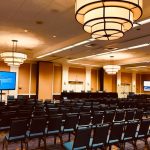 Double 80″ monitor setup
This includes two 80″ large tv monitors on 8 foot stands. HDMI spliter and cabling, length depends on distance of placement. Delivery and setup included.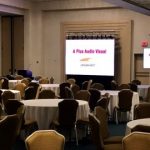 10 x 6.5 foot video wall
Includes video wall 10 x 6.5 feet with stands and cabling. Price is for indoor use, outside use adds a charge. Delivery and setup included.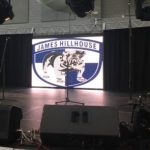 12 x 6.5 foot video wall indoors
Includes 12 x 6.5 foot video wall with truss stand.
Large Outdoor video wall
Call for options.
Serving Bridgeport, Brookfield, Danbury, Fairfield, Greenwich, New Haven, Hartford, Stamford, Madison, Waterbury.